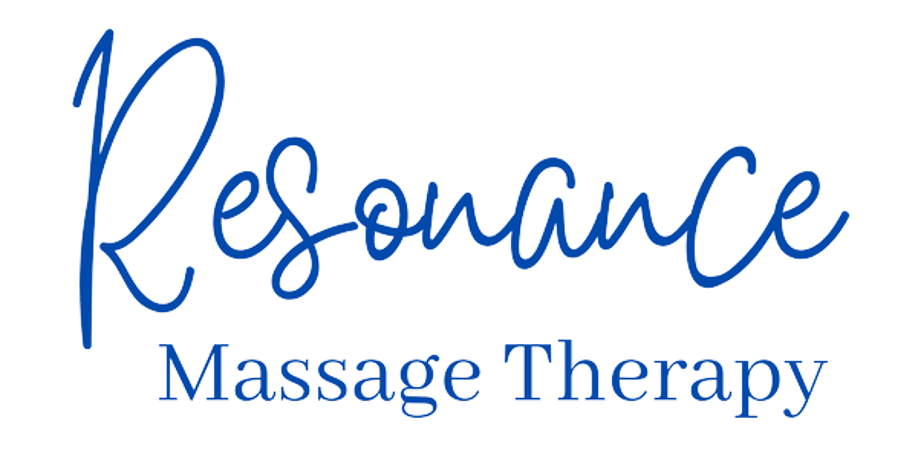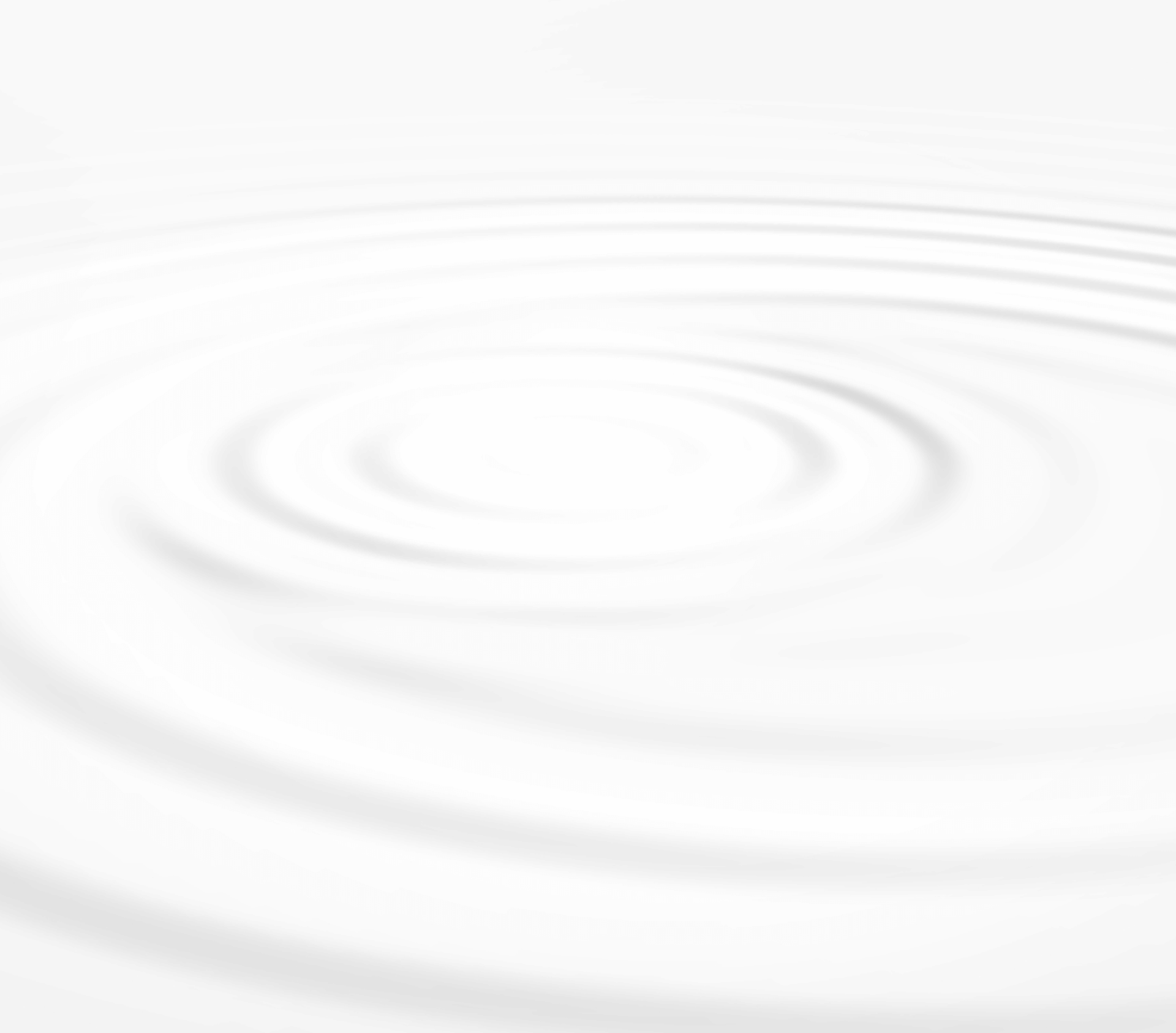 Therapeutic/Deep Tissue

Deep Tissue Hot Stone

Rattan

Dynamic Cupping

TMJ Treatments
I specialize in and enjoy doing therapeutic massage. This may mean something different in every session so I am able to utilize numerous massage techniques to achieve the desired outcome. This includes various Swedish, deep tissue, active engagement, PNF, and stretching techniques.
Incorporating different massage modalities into treatment can also help alleviate issues.
The massage modalities I offer are listed below. If you have any questions please contact me.
60 or 90-minute -
these are your typical massage sessions where we address your current issues using the massage modalities listed above.
30-minute Face & Scalp-
this is a session solely dedicated to massaging the face & scalp. You hold a lot of tension in this part of the body and dedicating time to this area may greatly reduce tension, and alleviate headaches and jaw pain.
You will remain fully clothed for this session as we will only be working on the face and head.
30-minute Hand & Foot-
this session is solely dedicated to the hands and feet. Improve overall well-being by dedicating some much-needed care to these often overlooked areas. Book a Hand & Foot treatment today
.
You will remain clothed for this treatment other than removing your shoes and socks.
Reiki is an energy-healing modality that promotes relaxation and reduces stress and anxiety.
Reiki sessions are 60 minutes. You will remain fully clothed during this session. Book online by selecting the Reiki option.