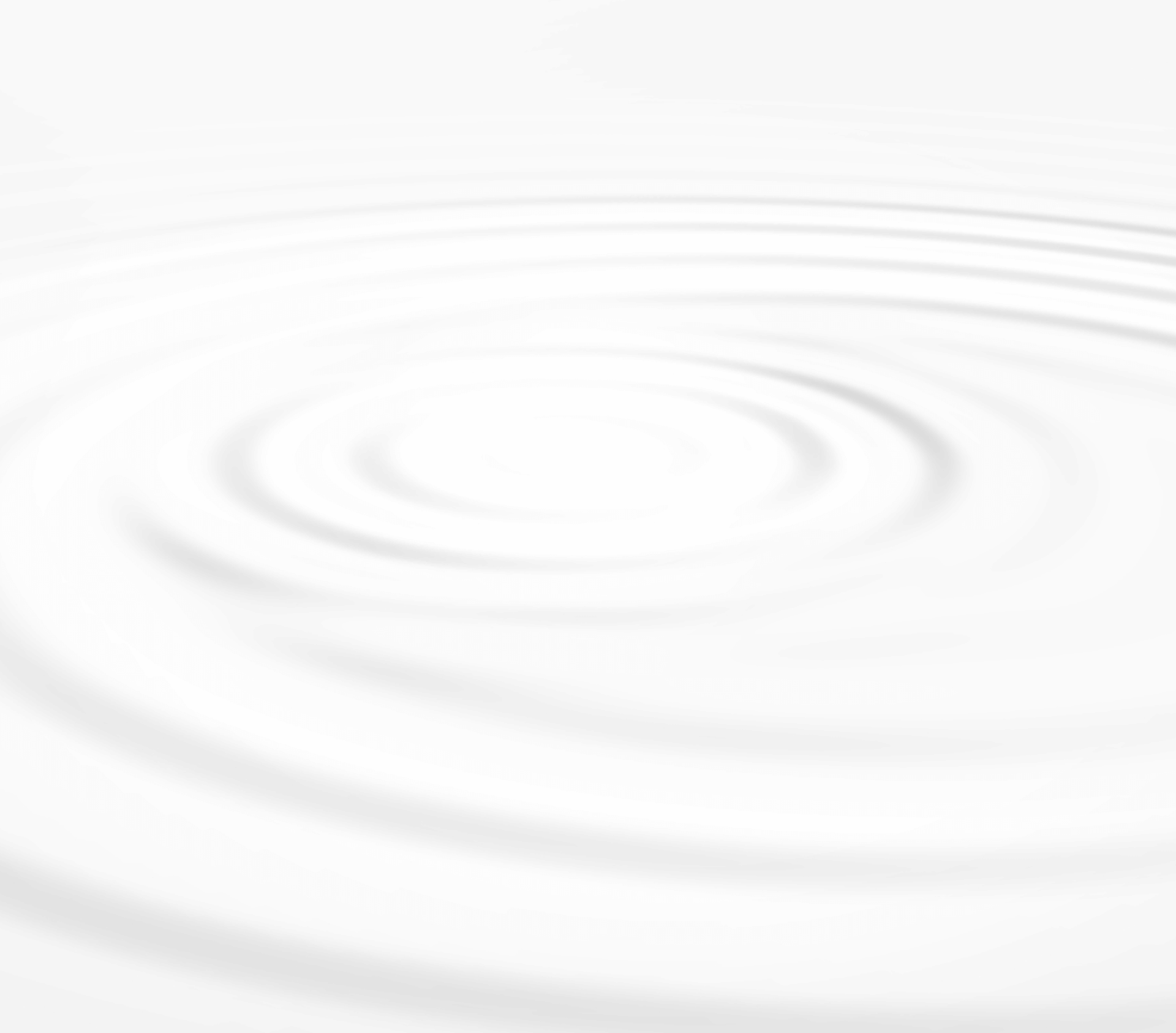 No two bodies are the same, your massage sessions shouldn't be either.
Prioritize your health and wellness with customized massage therapy sessions. Whether you need to de-stress, are dealing with serious health issues, recovering from an injury, or are somewhere in between booking a massage session will help you recover and feel your best.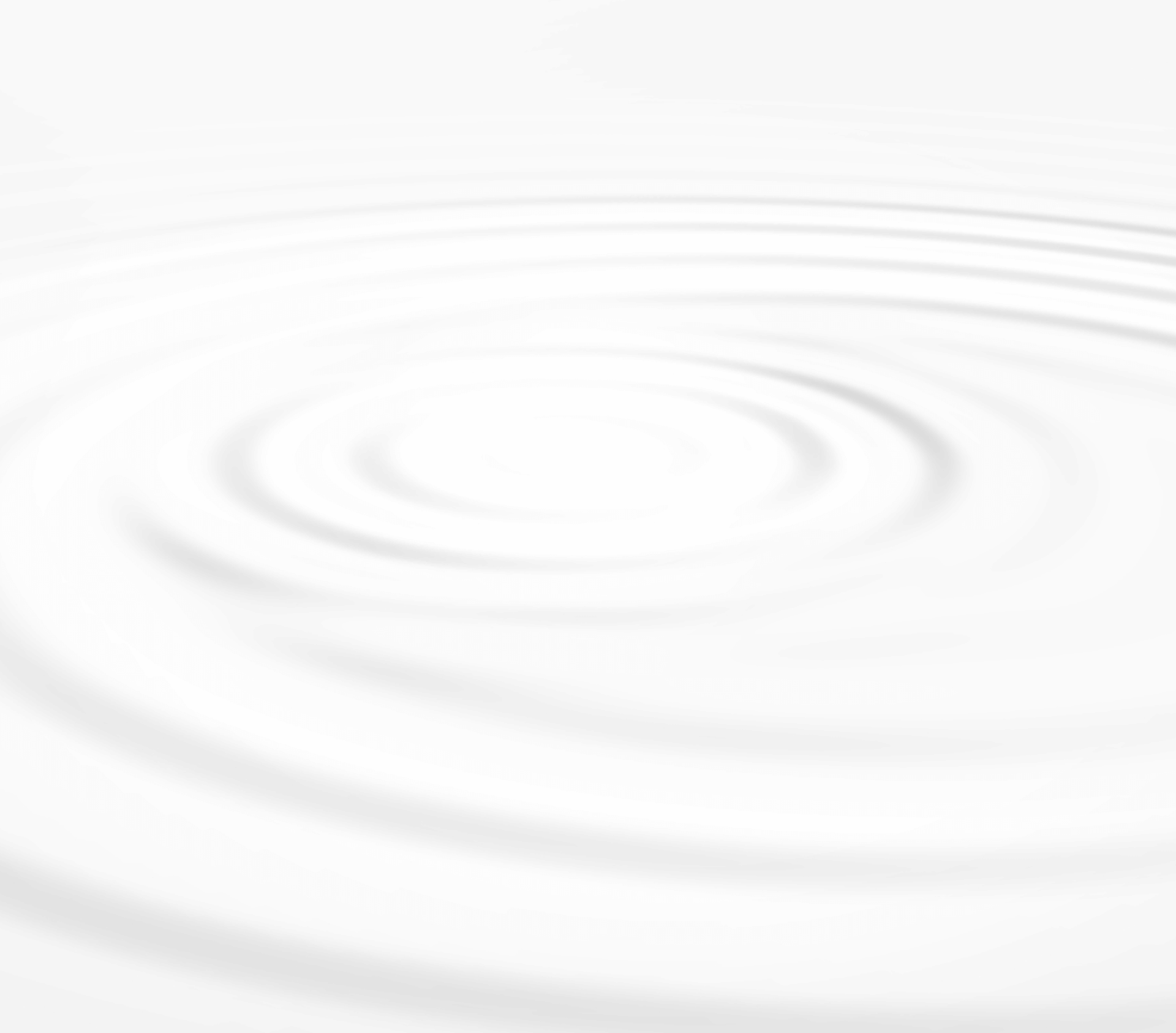 Hello, I'm SharlaAnn. I have been a registered massage therapist since 2017. I graduated from South Edmonton School of Massage Therapy with 2200 hours. Since then I have taken a variety of continuing education courses to better serve my clients. The 5 years spent working in a busy chiropractic clinic before opening my own practice gave me the extensive hands-on experience needed to back up my training. I excel at therapeutic treatments and enjoy a challenge.
Since people are so much more than their physical bodies I also enjoy offering Reiki sessions to anyone who resonates with energy work.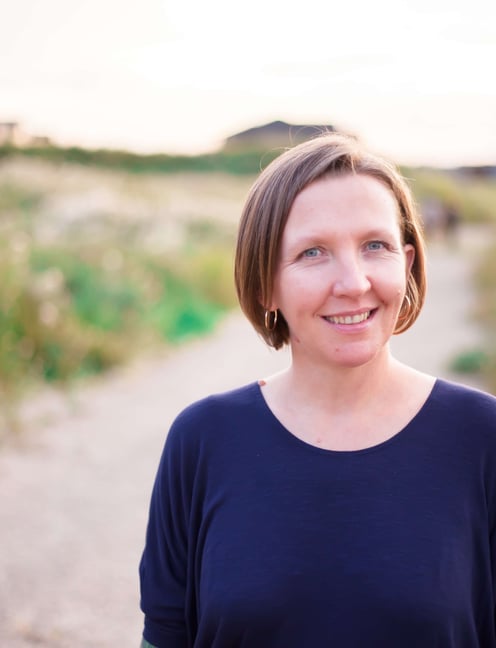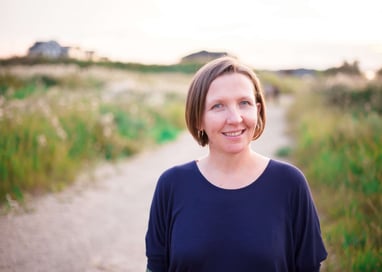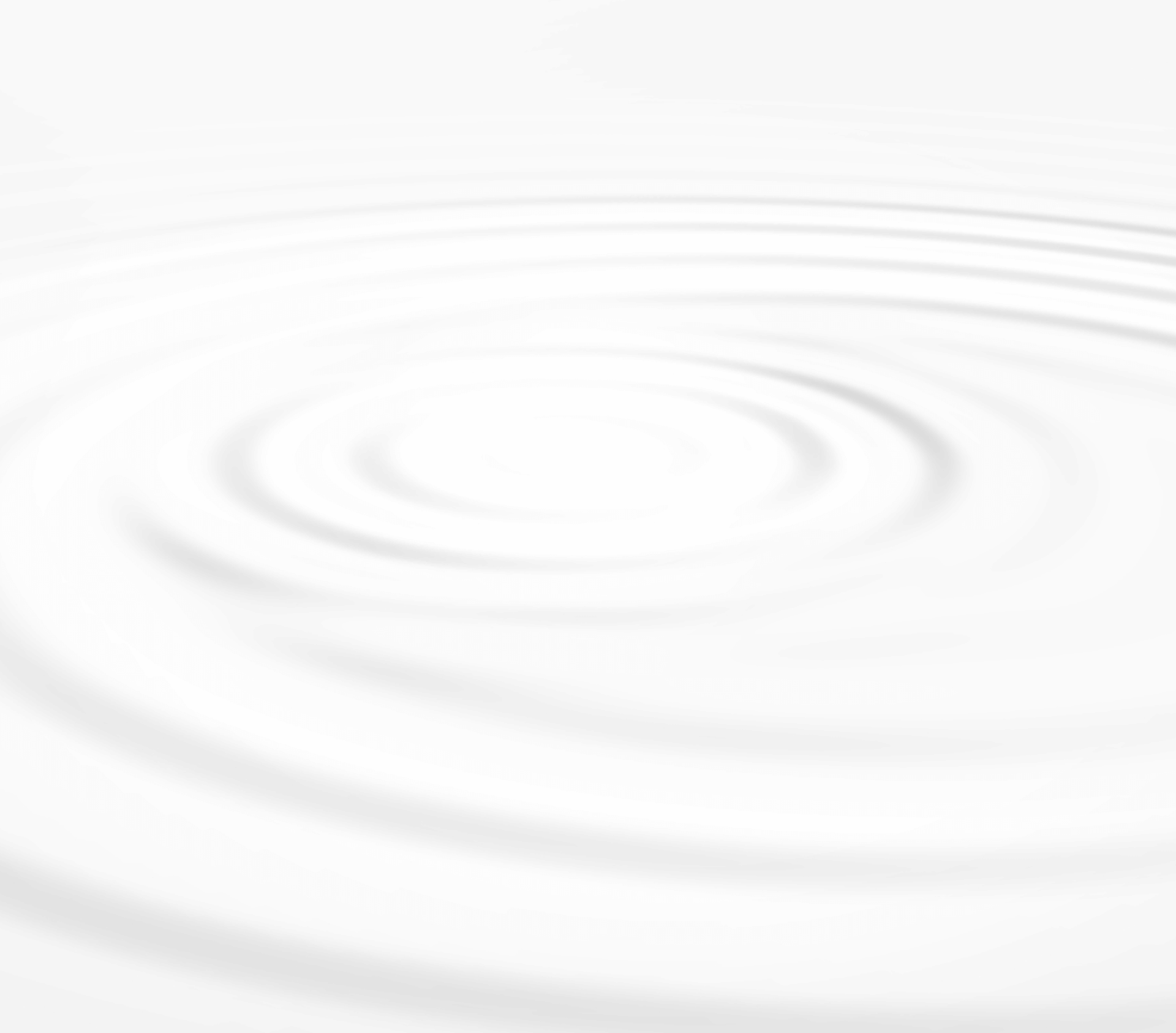 "The only limits you have are the limits you believe."
- Wayne Dyer
"Growing older is not an excuse to stop doing what you love, it just means you get to do more of it."
- SharlaAnn Matyjanka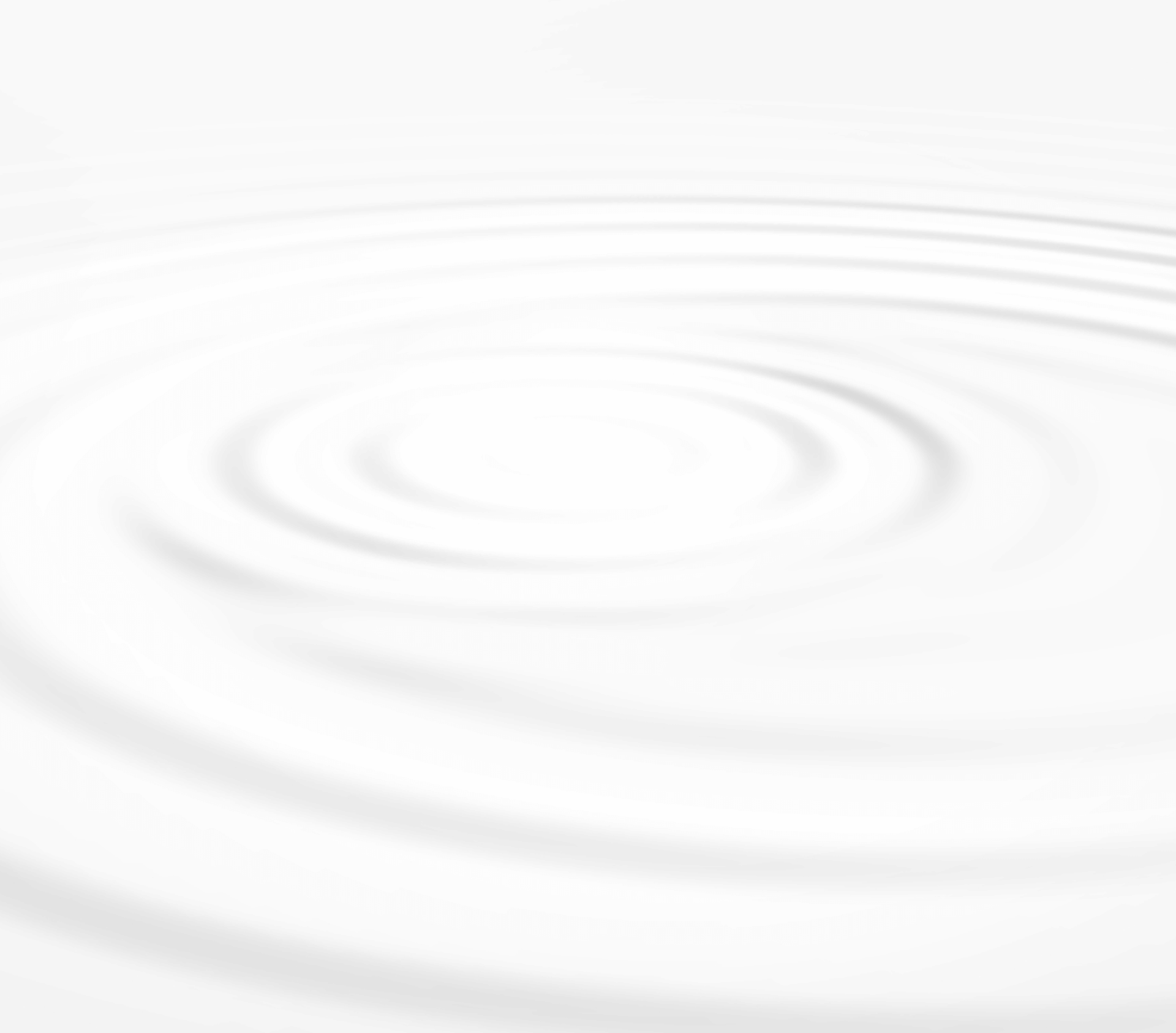 You Deserve to Feel Your Best
Book your custom massage appointment today.